Products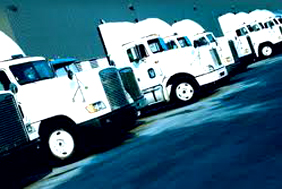 Seven Stars Services™ (7SS™)provides you two product services. These are:
7SS™ is a GPS/GSM vehicle tracking device that integrated in 7SS™ solutions for real-time car tracking, fleet monitoring and management, dispatch, driver safety, etc
Private Label GPS Tracking Websites
Start Your Own GPS Tracking platform Business!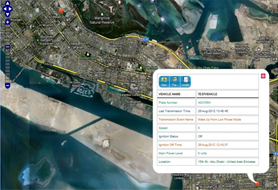 As a licensed GPS tracking software service provider you will have everything you need to launch your own business. Business demand for GPS tracking services is increasing daily for fleet tracking, covert tracking, vehicle tracking, personal safety, and more.
We can host GPS devices from different type of manufacturers. The system works with any model of GPS/GSM/GPRS tracker displays location using different maps, multiple history reports and live tracking, alarms for emergency, driver behaviors Vehicle Search function.
Focus on promotion your GPS tracker greatly: Your customers will be satisfied with your tracking service and improve your sales according to our experience